Our online calculator allows you determine the number of boards required to cover a floor or a wall.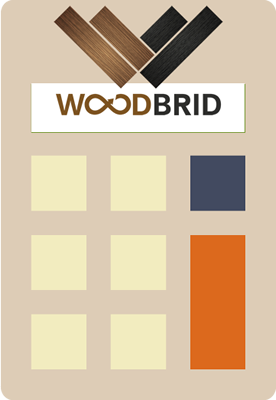 Estimate only. Please consider 5% more on final product quantity due to minimum spacing required during installation.
For pricing please contact our experts in our Sales Department at (915) 533-8767 or by email at

[email protected]
To schedule a free consultation, email us at

[email protected]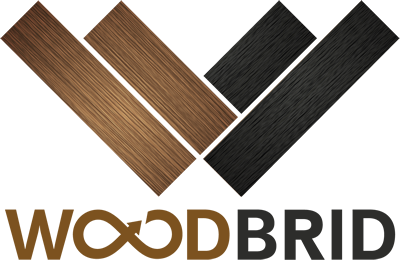 Proud Members of: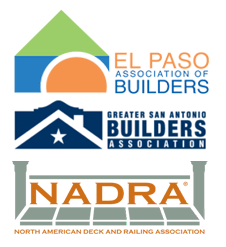 Visit Us
WOODBRID, LLC.
2933 Rosa Ave.
El Paso, Texas 79905