Woodbrid was founded during the boom of the composite decking industry. Fast-growing demand for alternatives to wood in home and commercial decking and siding building materials made it the right moment to enter this dynamic market.
Woodbrid's goals are simple: produce high quality decking and siding materials using a specialized formula that would not contain wood. For Woodbrid this goal translated into durable yet beautiful products, made in the USA and manufactured with a deep awareness of the environmental impact traditional materials have in deforestation.
If you want to develop a project, have questions or any concern that we can help you with, contact us during business hours at (915) 533-8767 or email [email protected] and you will receive a prompt reply.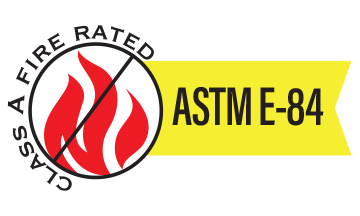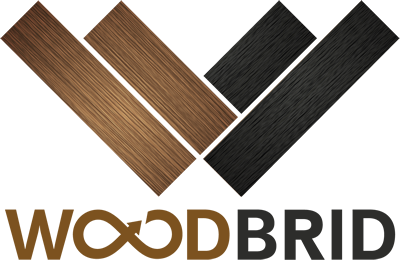 Proud Members of: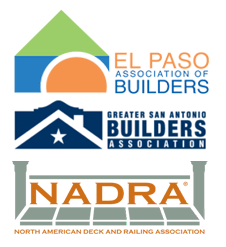 Visit Us
WOODBRID, LLC.
2933 Rosa Ave.
El Paso, Texas 79905